Kring en, liksom Muriel Spark själv, halvt judisk, till katolicismen konverterad kvinnas tänkta pilgrimsfärd till Israel och Jordanien i början 1960-talet kretsar den här välskrivna romanen. Ja det, och livet rent allmänt och det uppenbarligen ständigt pågående spionerandet i det brittiska mandatets efterdyningar och situationen sådan den var i området innan allt exploderade i Sjudagarskriget 1967.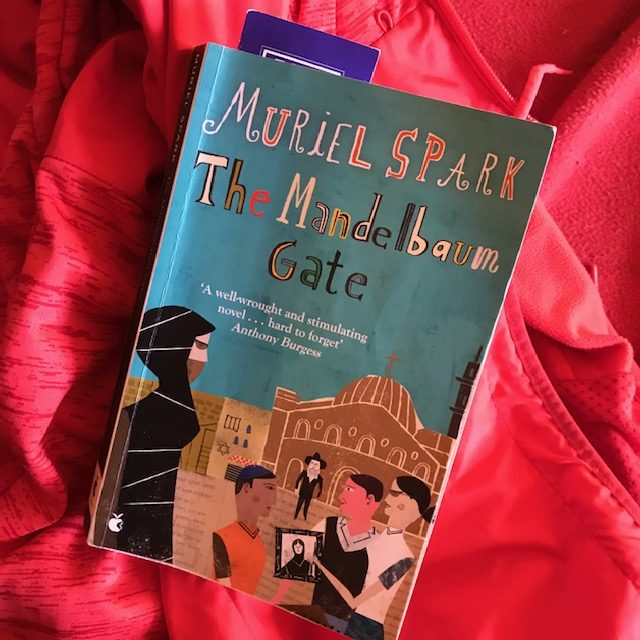 Vi får, som sagt, följa pilgrimen Barbara Vaughan, men också en rad andra existenser; britter, araber, palestinier och judar. Romanen är inte minst intressant som ett tidsdokument. Så mycket som förefaller sig vara likt och så mycket som inte är det. När Spark låter en romanfigur fundera kring den goda business det innebär för så många att driva flyktingläger och det därför är osannolikt att dessa kommer att försvinna, framför hon en så här cirka 50 år senare intressant tanke. Lägren finns som bekant kvar – och har utökats.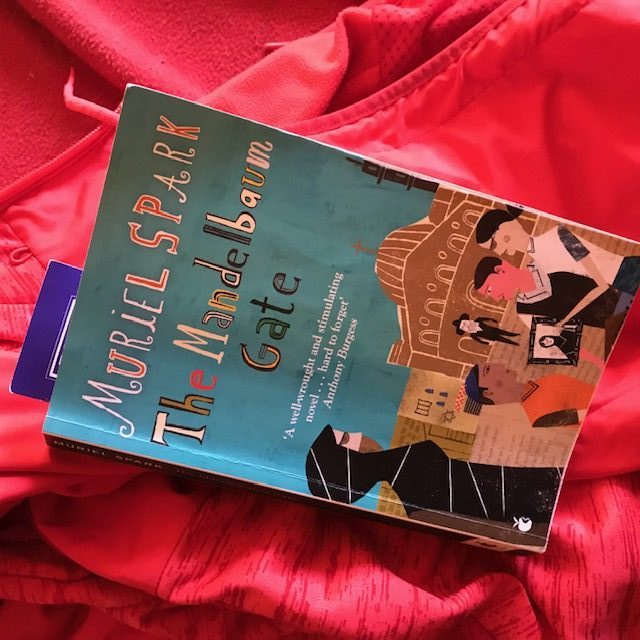 En annan spännande tanke i backspegeln är funderingarna kring Storbritannien och EU.  UD-tjänstemannen Freddie Hamilton läser högt ur en tidning om att Australien absolut inte vill att Storbritannien ska gå med i EU. "What utter nonsense," utbrister han då, "Australia should keep her nose out of it. We must have our markets abroad and trade with the foreigners. We always have and always will. What's the point of having foreigners on your doorstep if you're going to let them put you out of business."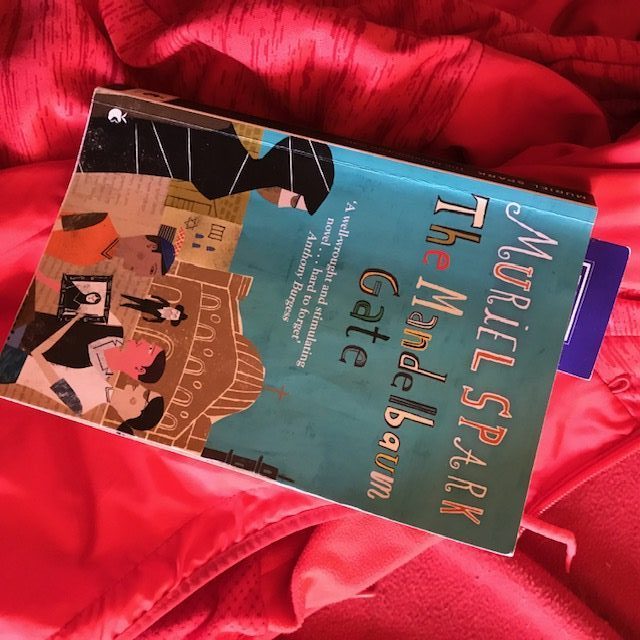 Mandelbaum Gate belönades med James Tait Black Memorial Prize 1965 och Anthony Burgess har med den i sin "Ninety-Nine Novels: The Best in English since 1939 – A Personal Choice". Ali Smith gillar boken, bara en sådan sak ("Mercurially funny, playful and mischievous").